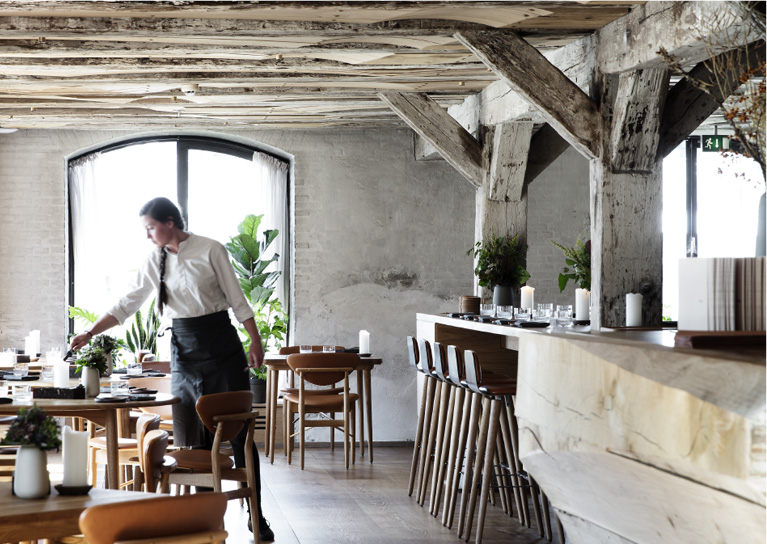 "The food culture of this region has always fascinated me. From meatballs and schnitzel, to marmite and sauerkraut, these are all foods from my childhood. At Barr, we want to capture these warm food memories while also pushing to make these iconic dishes the best we can, in a cozy and inviting space."
Thorsten Schmidt, Owner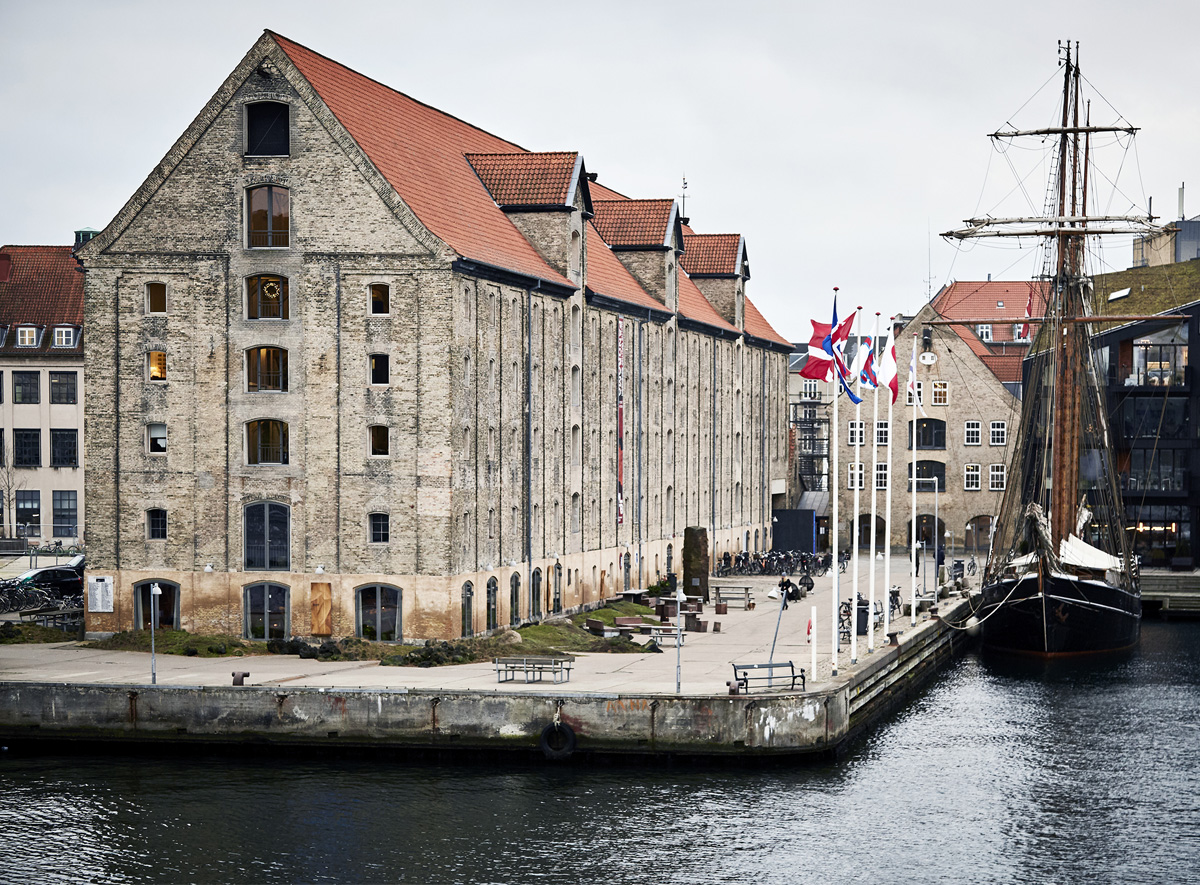 Welcome to Restaurant Barr
The new traditions of the Northern Sea
Barr is a casual restaurant and bar, located on Copenhagen's waterfront, serving up the classic dishes of Northern Europe like salted waffles, schnitzel and Danish meatballs, along with a selection of traditional style beers, aquavit and wine. Barr's menu embodies the spirit of what we call the Northern Sea Cuisine.
---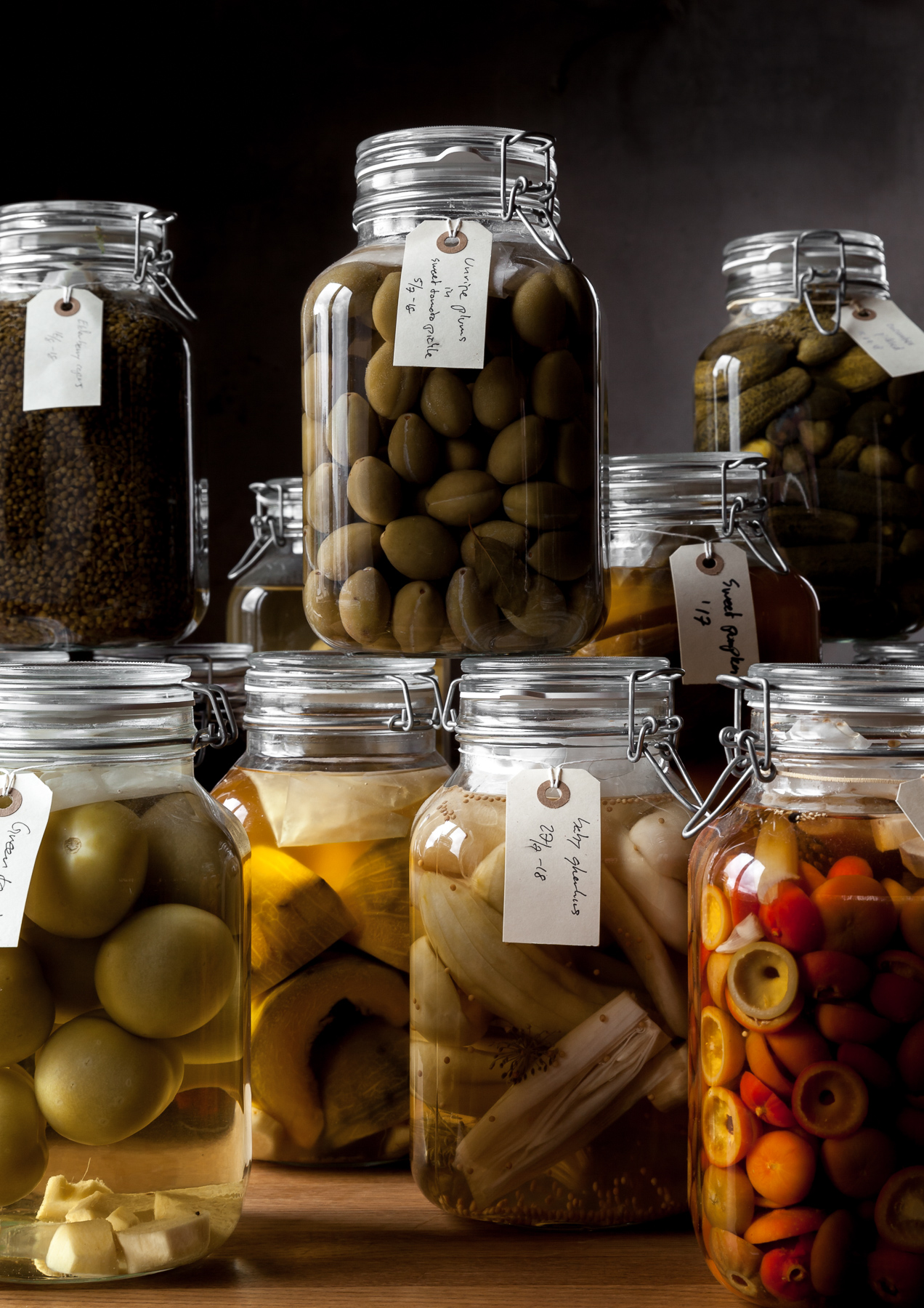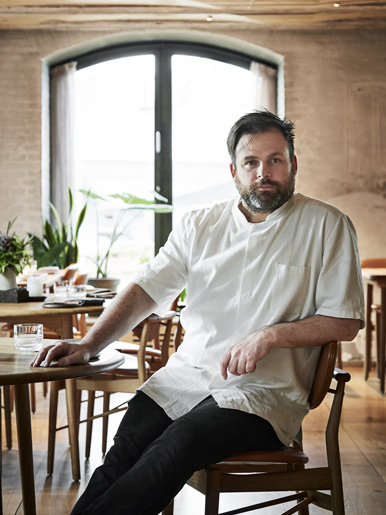 Thorsten Schmidt
Former chef and owner of Malling & Schmidt in Aarhus, Thorsten is now interested in exploring the humble, yet delicious food of his childhood. Growing up between Denmark and Germany, his upbringing around Northern Europe reflects the spirit he brings to restaurant Barr.
---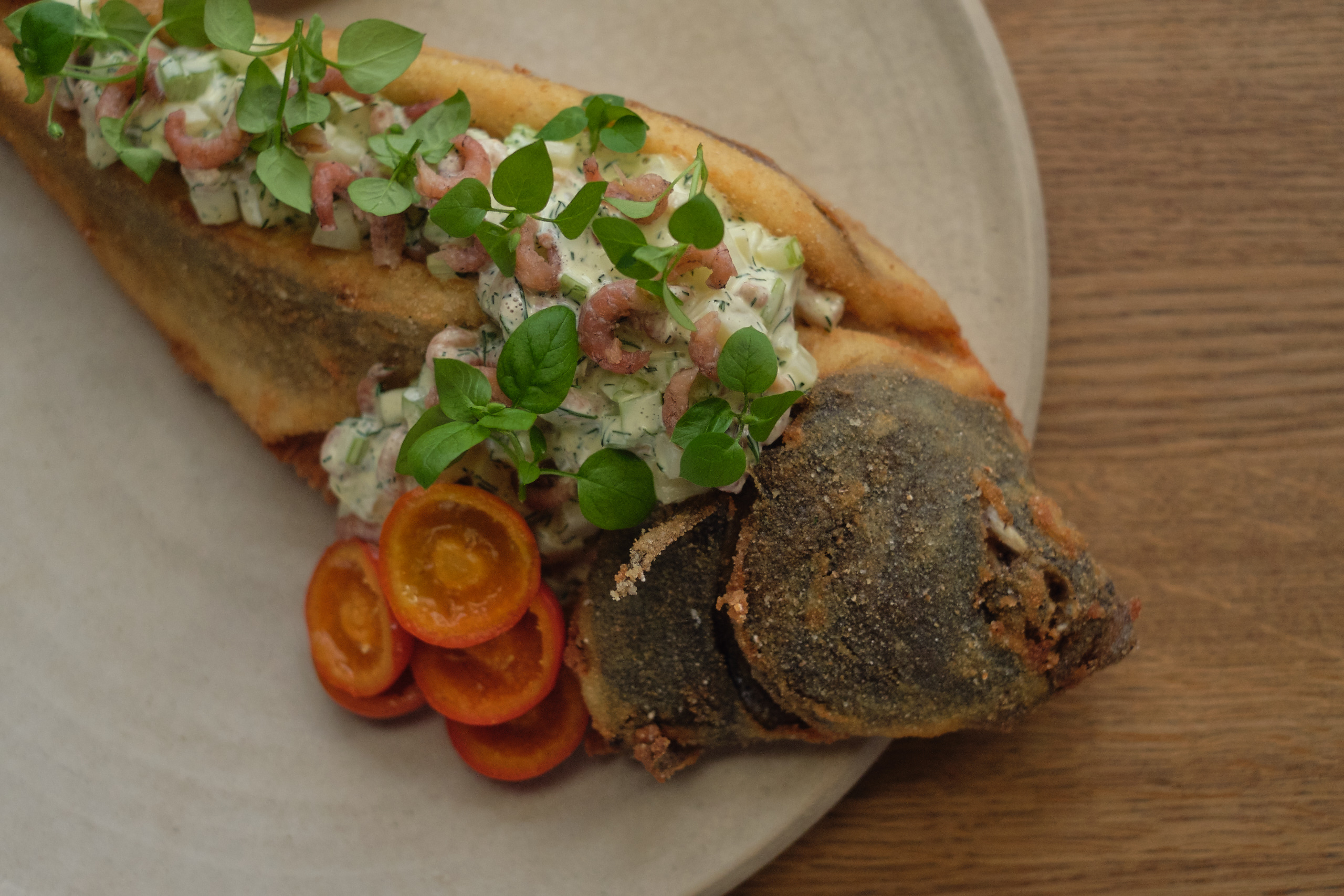 ---
Crisp fried plaice served on the bone. Sauce with celeriac and Danish brown shrimps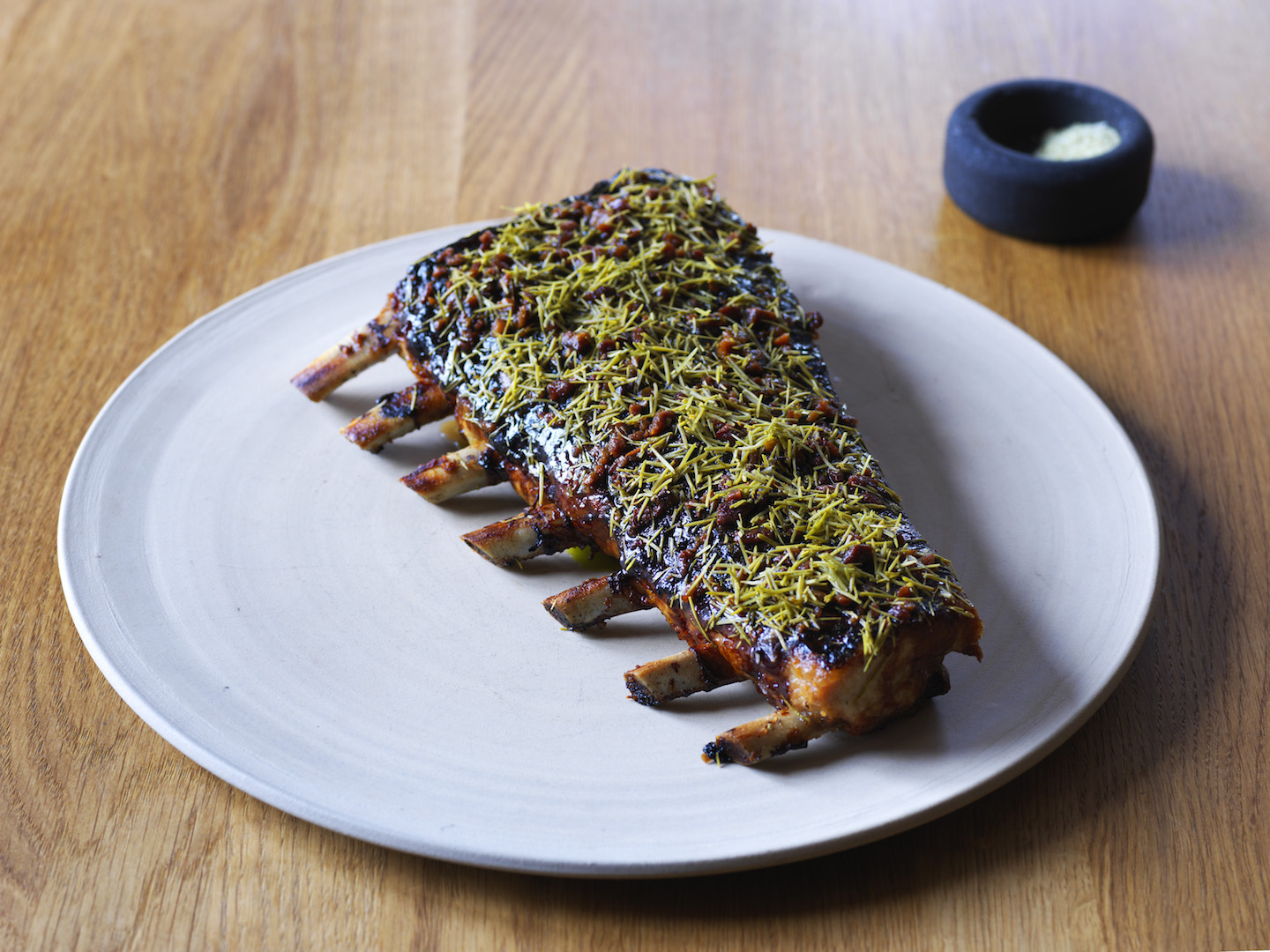 ---
Ribs, Jerusalem artichoke, pear and endive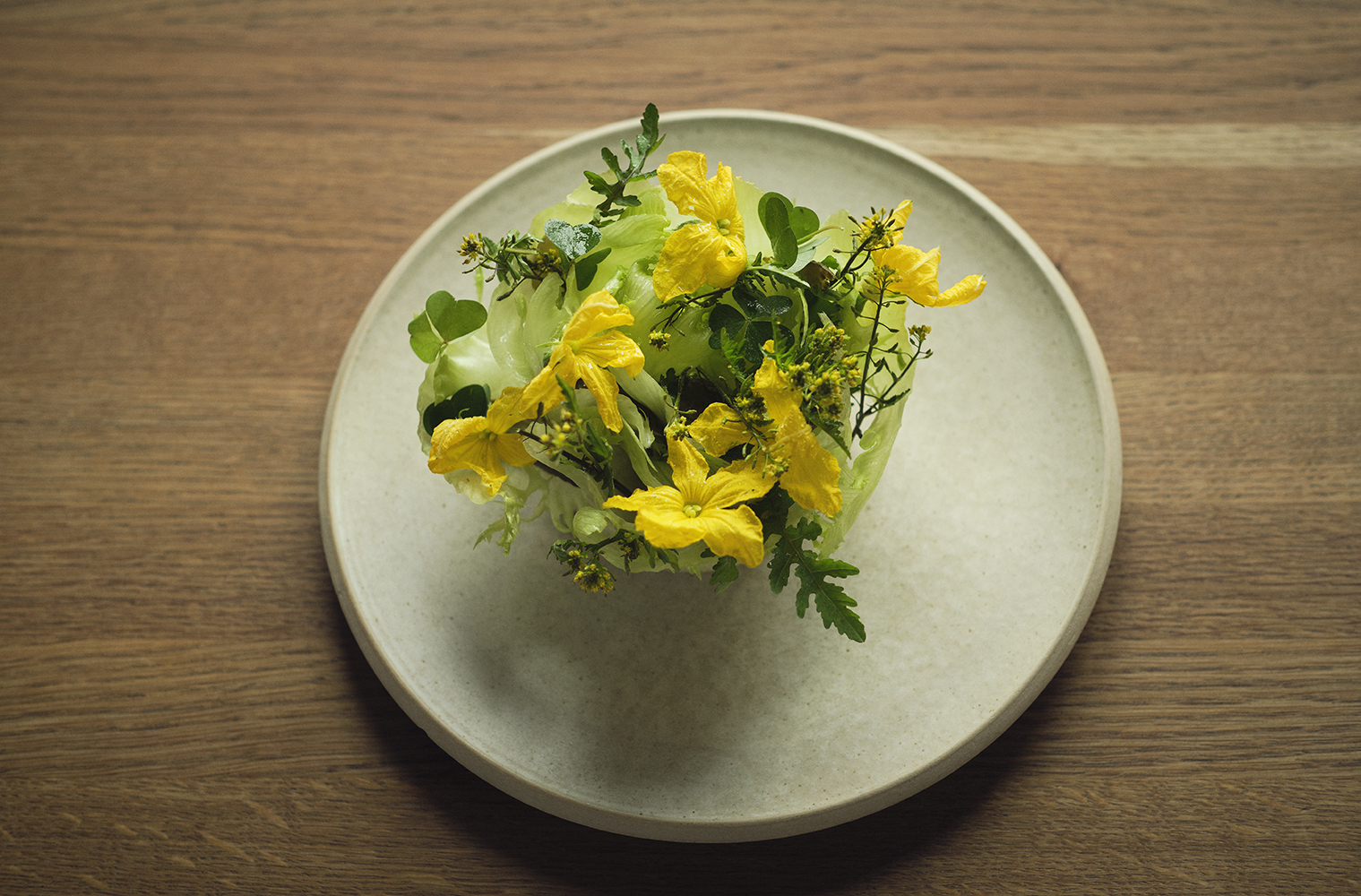 ---
Frillice lettuce, baby cucumbers and crushed peas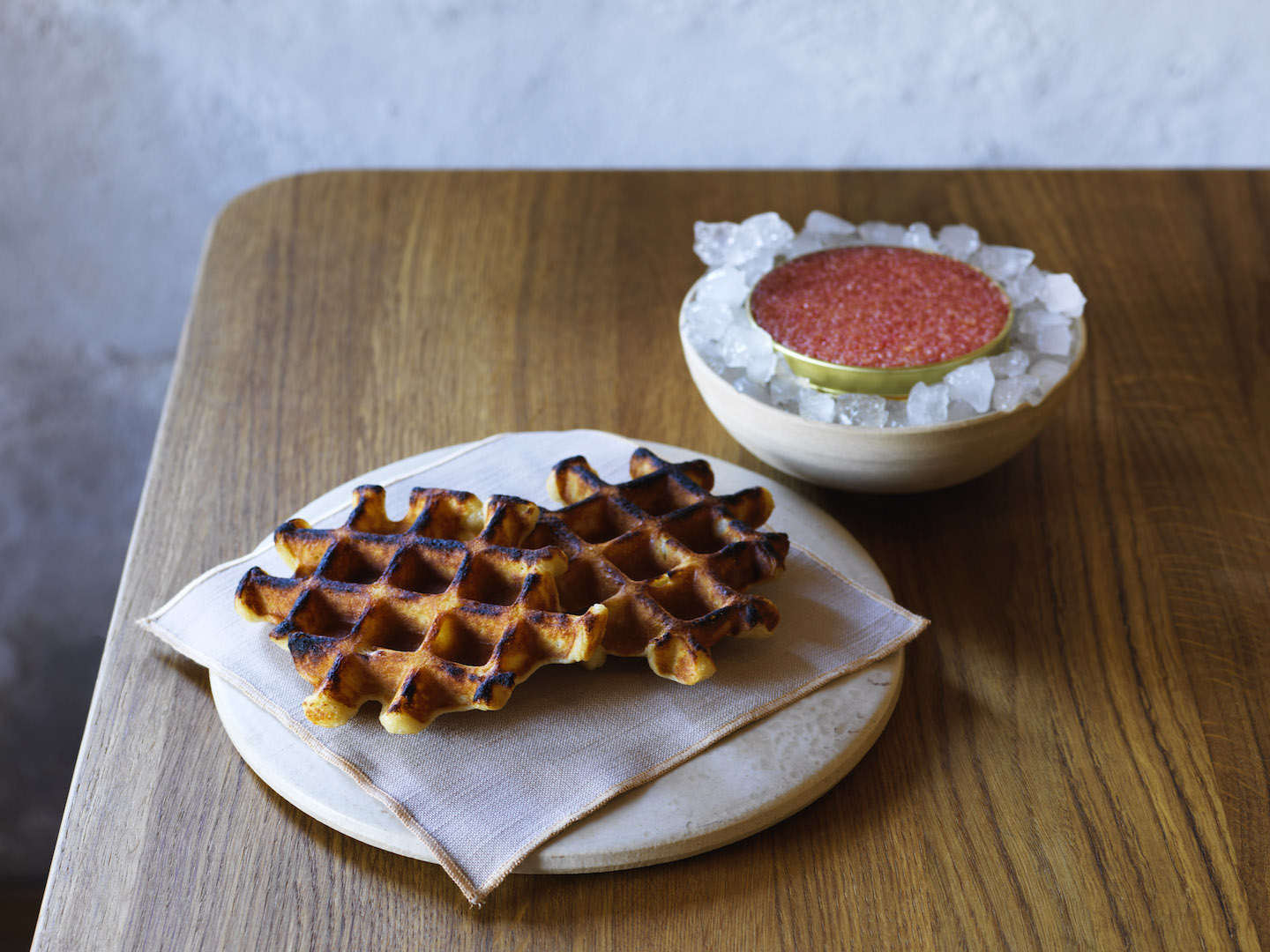 ---
Grilled Belgian waffles with smoked marrow, kalix løjrom, dill and sour cream.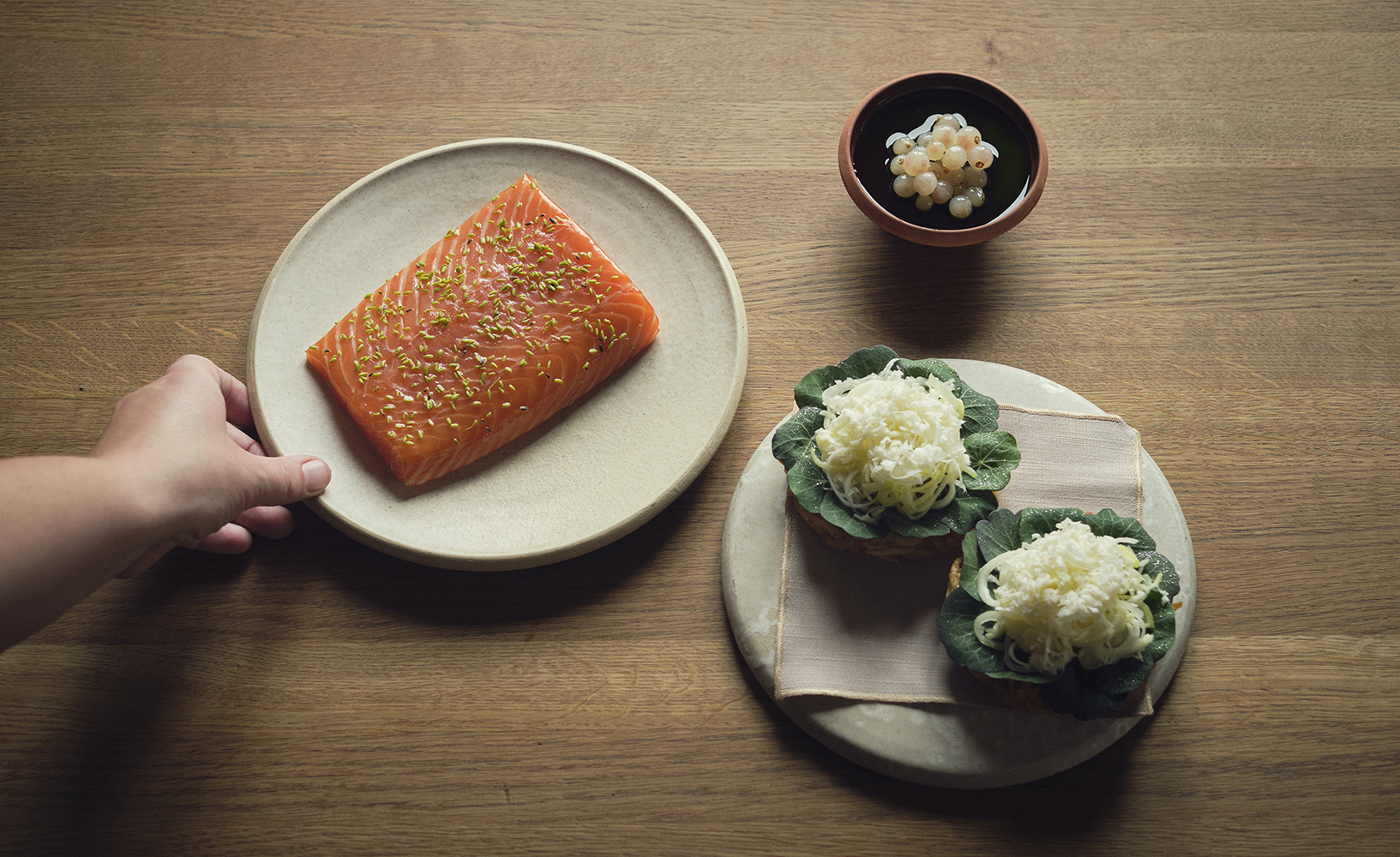 ---
Hot smoked salmon. Potato rösti with leek. Skyr, white currants and dill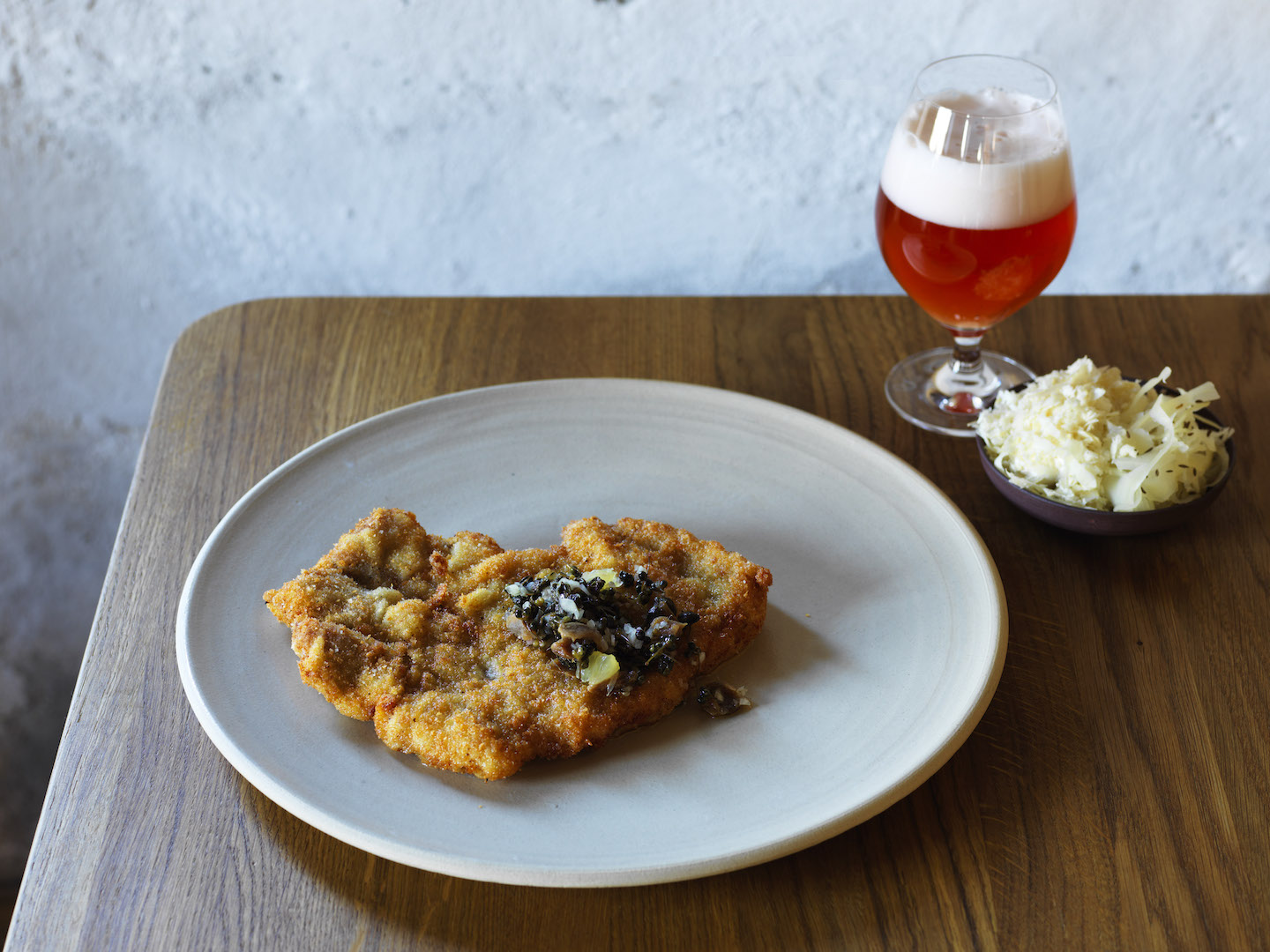 ---
Schnitzel wiener art, free-range pork, horseradish and anchovies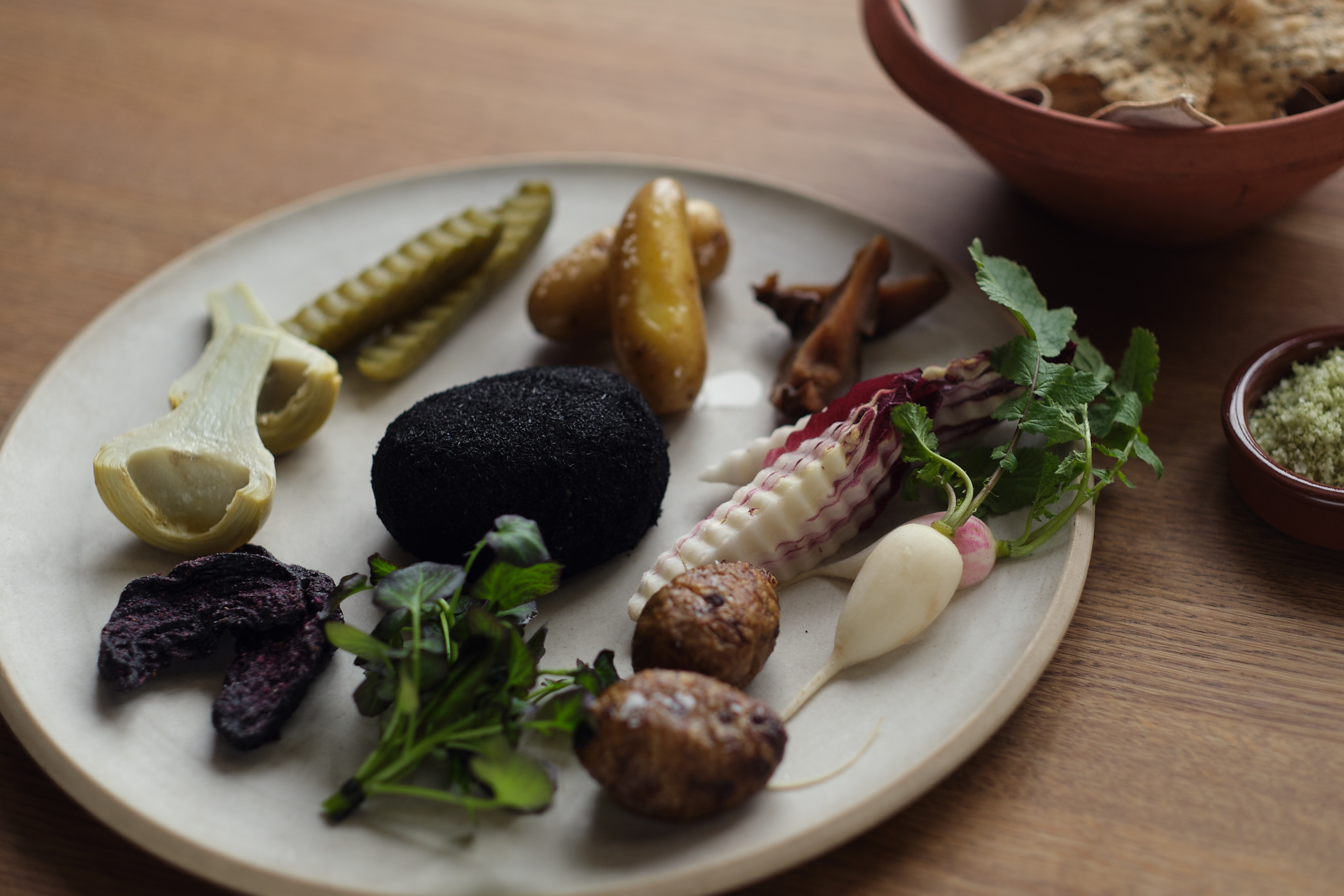 ---
Smoked fresh cheese. Autumn vegetable platter, preserves and flatbread with caraway
OPENING HOURS
MONDAY–THURSDAY 4:00PM – 12:00AM
FRIDAY–SUNDAY 12:00PM – 12:00AM
KITCHEN OPENING HOURS
DINNER
MONDAY–SUNDAY 5:00PM – 9:30PM
LUNCH
FRIDAY–SUNDAY 12:00PM – 2:00PM
The beer bar, located adjacent to the dining room, is open until late. It is a warm place to stop by for a beer and a snack, or a quick weeknight dinner.