Upcoming events at Barr
Throughout the year, we will host a number of events both at the Beer Bar and in the main dining room. Make sure to follow @barrcph on Instagram and come back to this page for additional information on events being held throughout the year.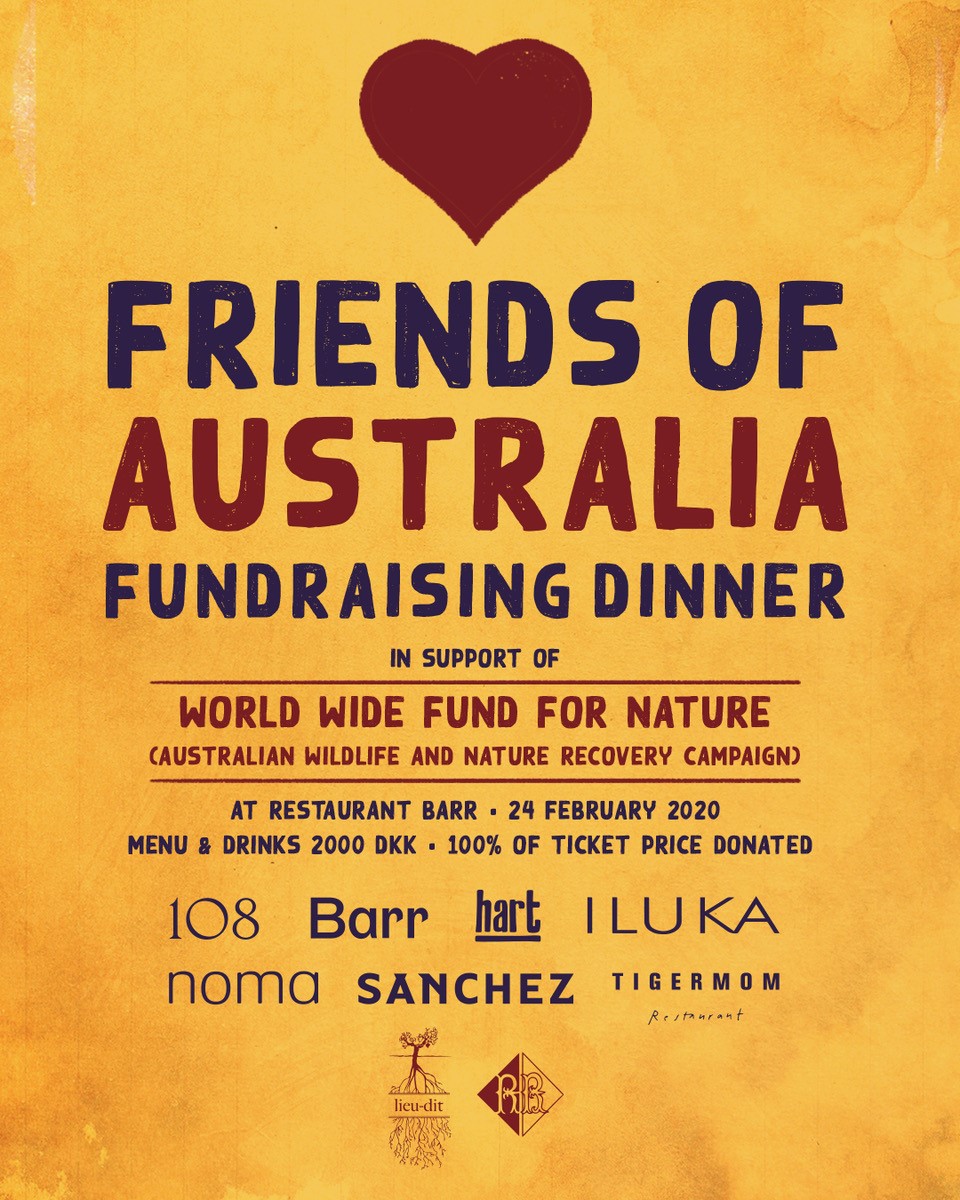 Ticktet includes:
Menu with 6+ servings by 108, Barr, Hart Bakery, Iluka, noma, Sanchez and Tigermom.
Wine from lieu-dit and Rosforth & Rosforth
You can book online here
FRIENDS OF SCHNITZEL
As a celebration of the classic schnitzel, this is our continuing series where we invite friends from Denmark and around the world to come cook with us and share their version of the best schnitzel. Each one-of-a-kind event is a fun and personal contribution to the Barr experience.